My work featured in the April 2016 issue of Exquisite Weddings Magazine! // regram from my lovely bride.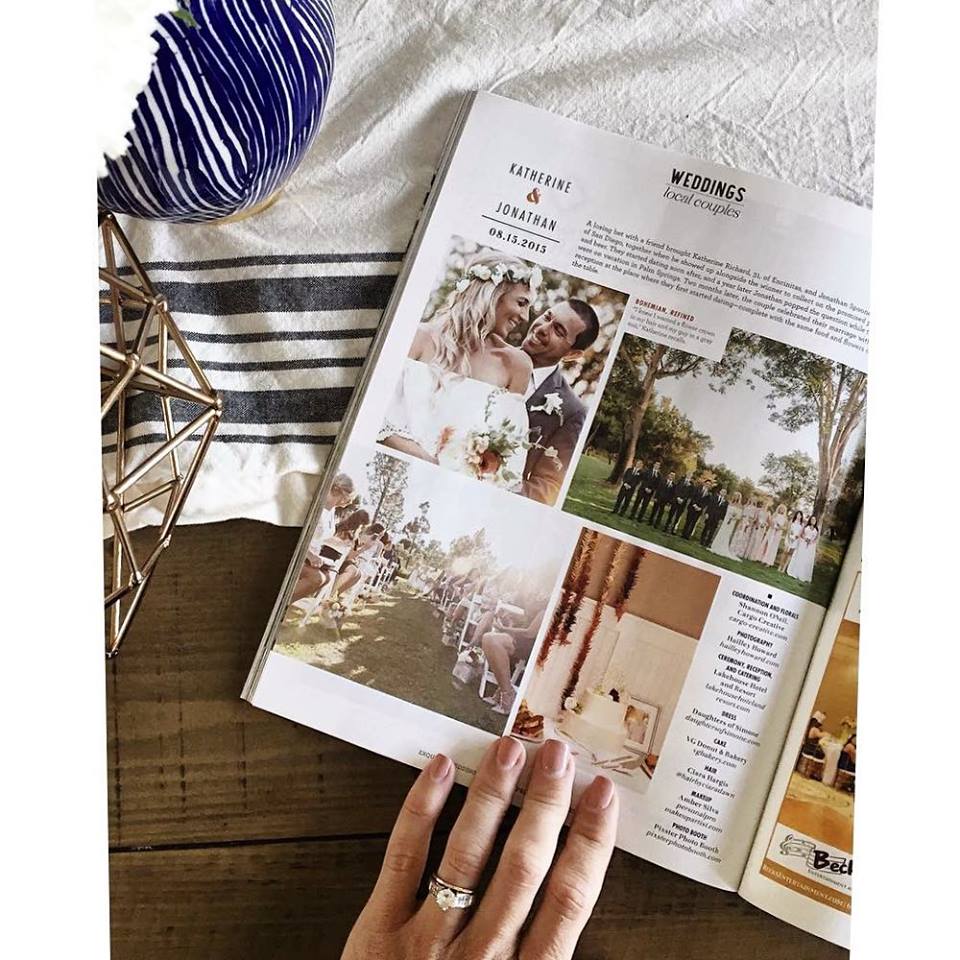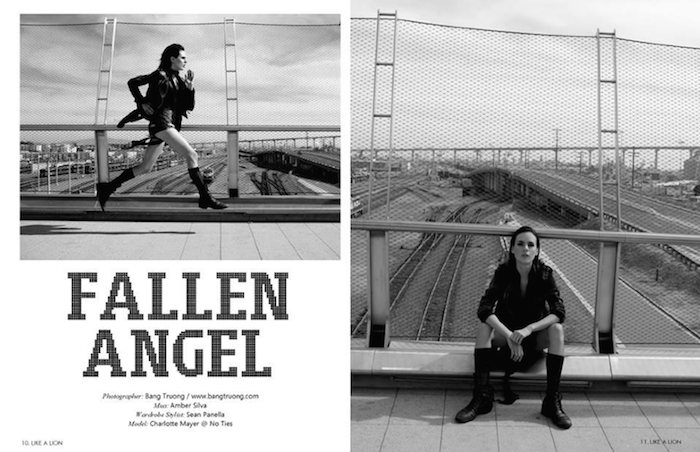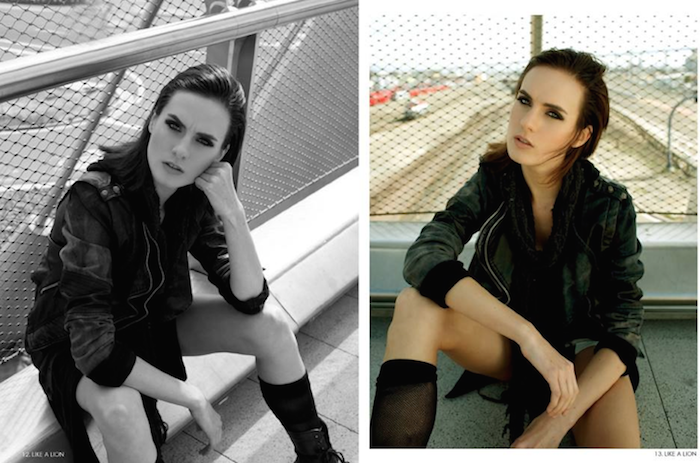 " Fallen Angel " featured on Like a Lion Mag


Disclaimer: Any client that uses Amber Silva's Makeup services either airbrush or traditional is required to communicate allergies before makeup is applied. If no statement is made prior to services Amber Silva will assume you have no allergic reactions to products she uses.